About Our Painting Company
We've been painting commercial properties within Auckland City and beyond for over 25 years! 
Commercial Properties
We have the man-power for large-scale commercial painting.

Paint Repairs
Things happen. We get it. And we're here to help with any painting repair work you require.

Custom Painting Projects
Need something a little more tailored to you?… Just reach out and let's talk about what you need painted.
Starting out as a small, local painting company, Commercial Painters Auckland have long since grown into a large and scalable commercial painting business. With over 25 years in the painting industry, we've seen it all and have built our business around our experience and expertise. 
Our goal is to provide business owners, project managers, developers and contractors a scalable solution for their next painting project.
It's not just the large painting projects we work on. Due to being scalable and robust, we can also bring our professional team down to assist in small commercial jobs for businesses and business owners. 
Our team is reliable, efficient, and experts at what they do. So talk to us today to find out how we can help.
Local Auckland Painters
Our team is a proudly Kiwi owned and operated business.
Reliable and Trusted
Our glowing reviews say it all. We are proud of the work we do, and happy to help our wonderful customers. 
High-Quality Efficient Work
Our team know how to do the job right. First time. We understand the pressures of commercial work and have professional teams to get the job done.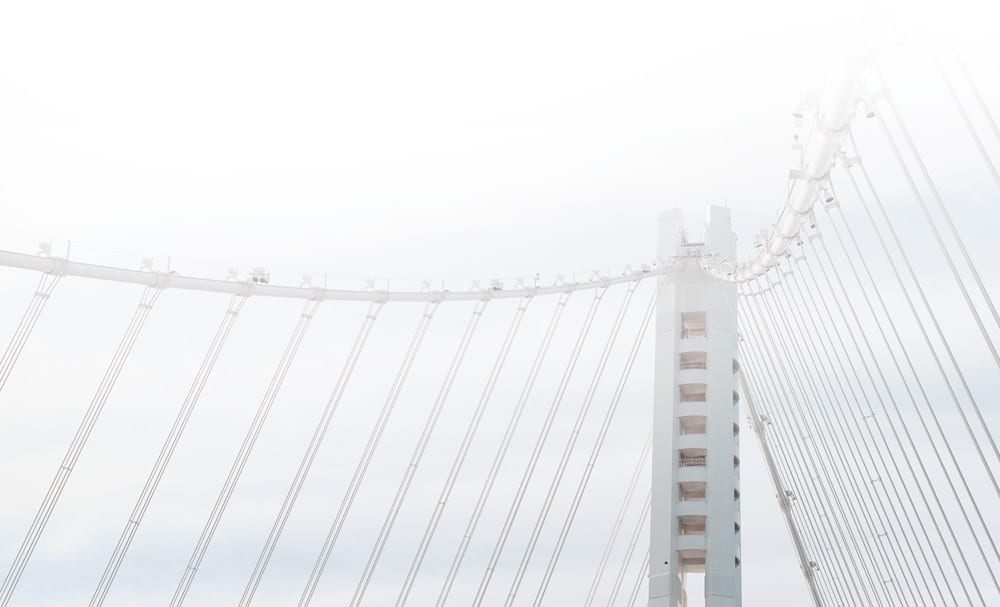 "Simply a breeze to work with!"
Anne Huges- Corner Street Property